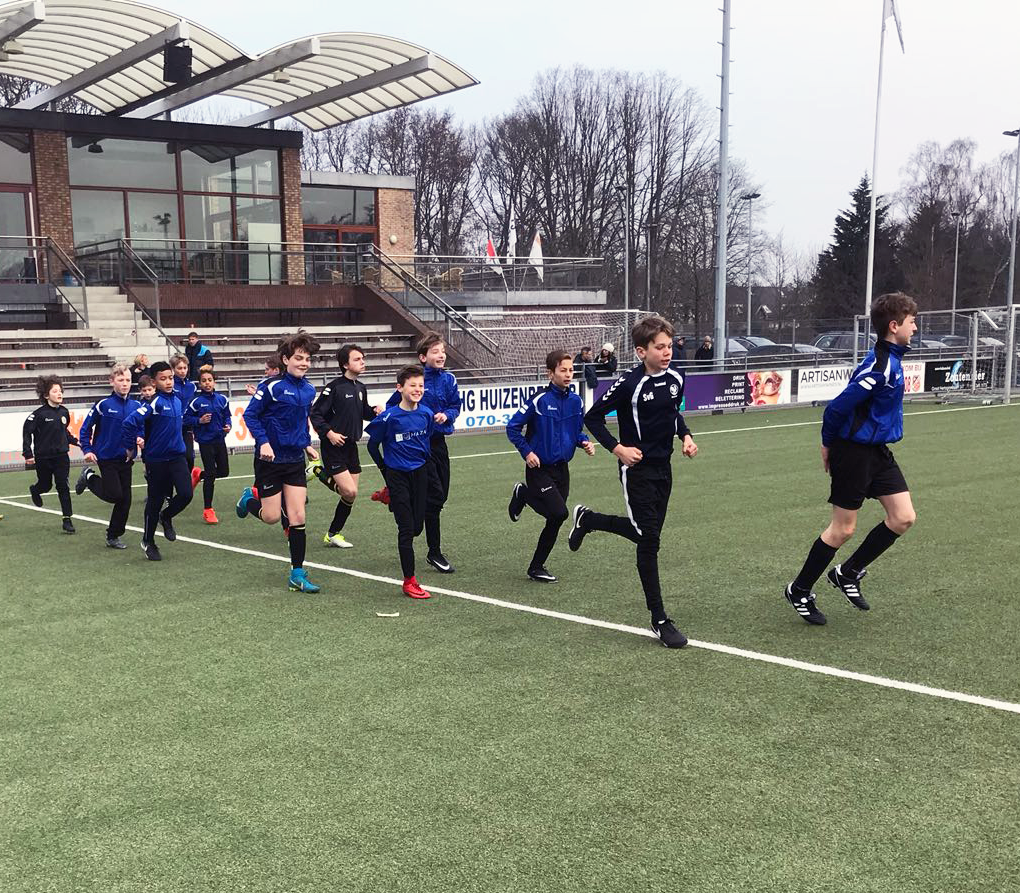 TALENT SCHOOL
Are you playing in a selection team for boys U12, boys U13 or boys U14 and do you want to both follow a solid soccer education programme and play in a top team with talents like you? Then the talent school might be something for you.
At the talent school we train every friday and sunday and the talent team regularly plays games against other top teams.
International ambitions? The talent team plays international tournaments twice a year in either Barcelona, Leverkusen or Manchester!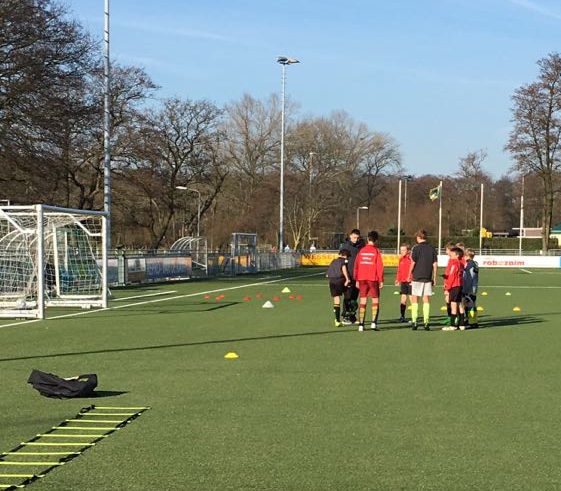 GROUP TRAINING
Are you between 6 and 16 years old, talente and want to improve your techniques and motor skills?
In our group trainings you work on your technique, stamina and motor skills in a professional way.
We work on your agility with the ball, your pass- and kick technique, improving the quickness of your actions and improve your stamina, speed, power, coordination and flexibility.
Check here for our training schedule or to sign up right away.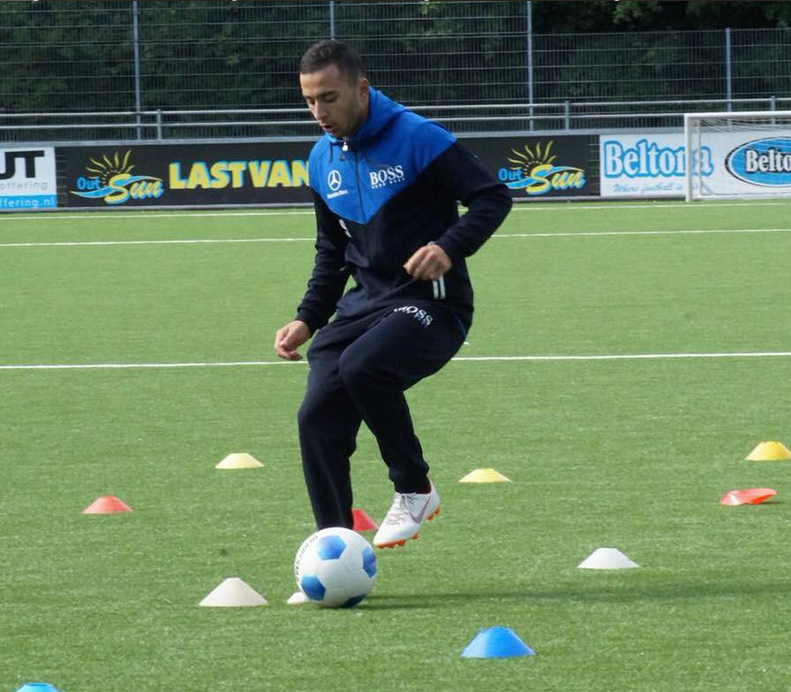 PRIVATE TRAINING
Don't have time for the talent school, do you want to get scouted or are you already playing for a professional club or are you doing an internship and want to practice certain things some more?
We also do private trainings. Or can come over to wacht your match and analyse it.