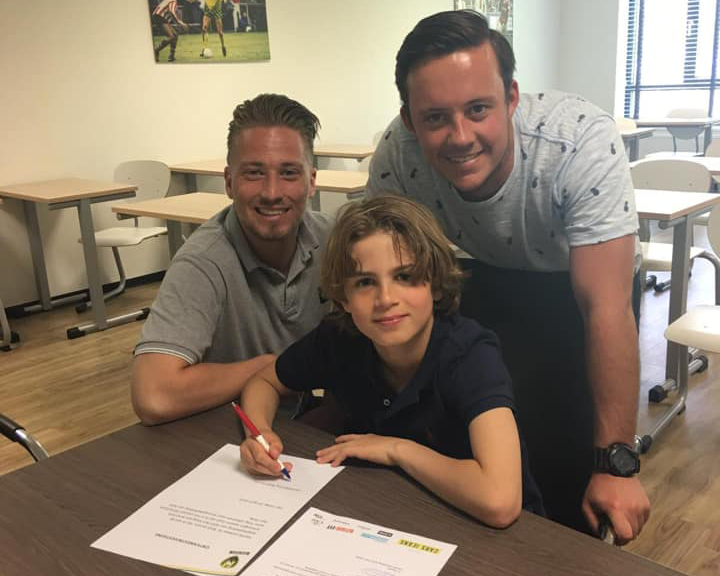 WOLF

Wolf Janssen Wolf Janssen signs for ADO Den Haag for the third consecutive season.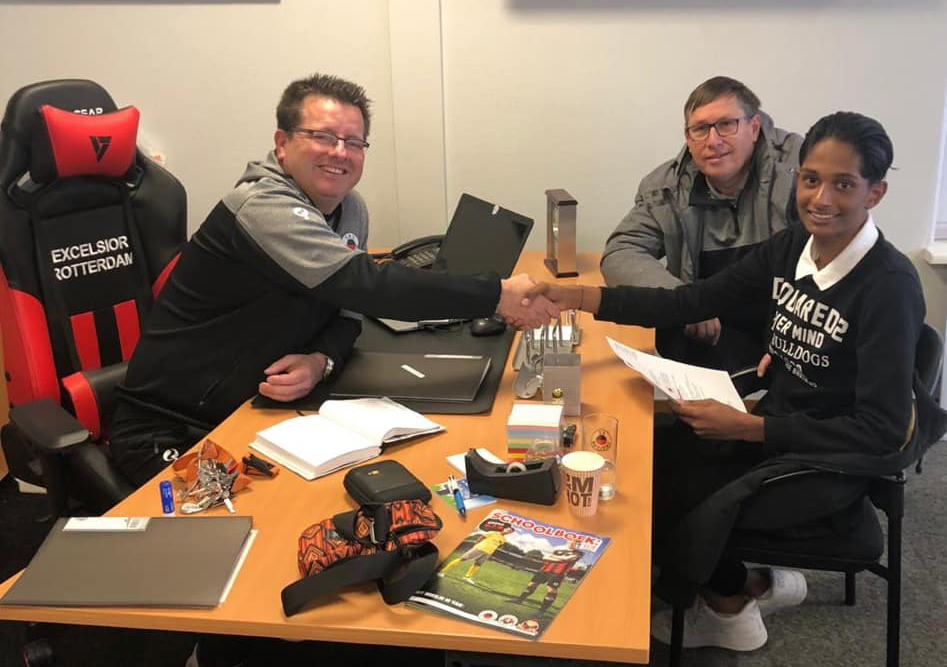 NITESH

Nitesh signs at Excelsior Rotterdam.
AYOUB

BS Sports & Academy youngest keeper on a follow-up intership at Feyenoord.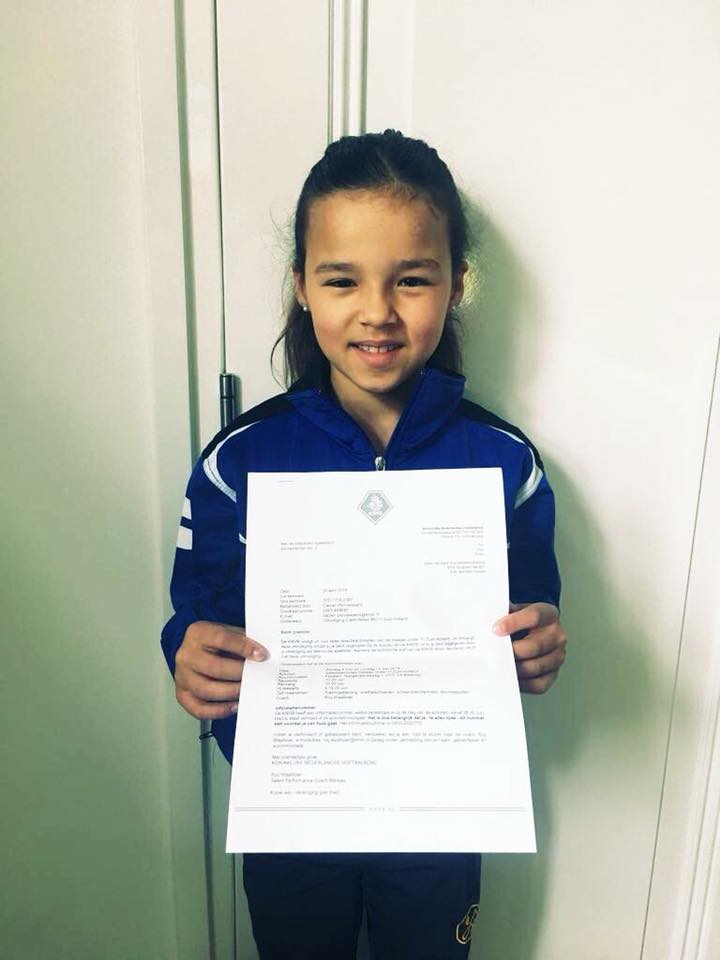 ANOUCK

Our girls are also doing well. Anouck is training with the KNVB girls U11.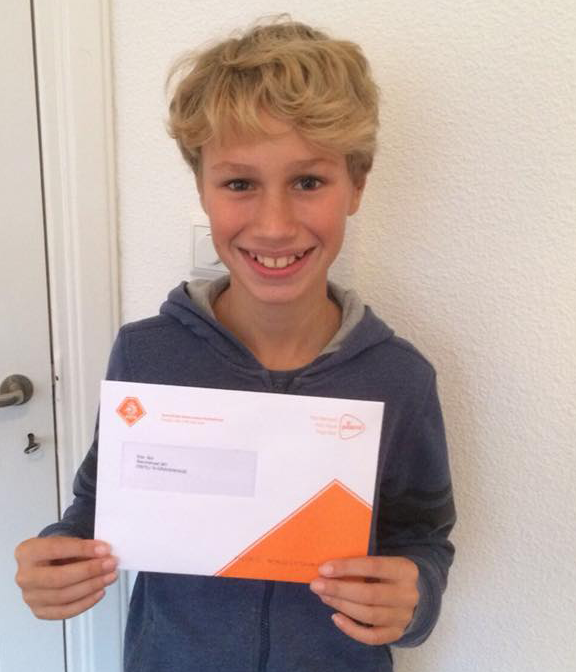 EBE

Our biggest talent Ebe Bol (11) joins the boys U12 of the KNVB! We have had so much faith in this whizz kid for 4 years.
HARRISON

Harrison naar Sparta!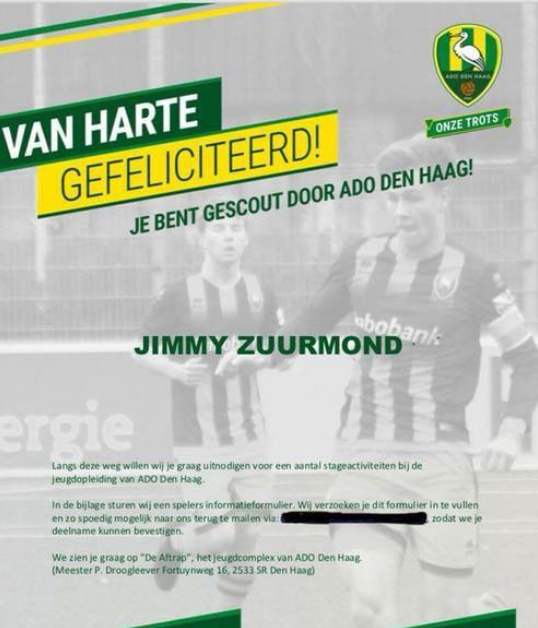 Jimmy

Our top talent Jimmy Zuurmond has been scouted by ADO.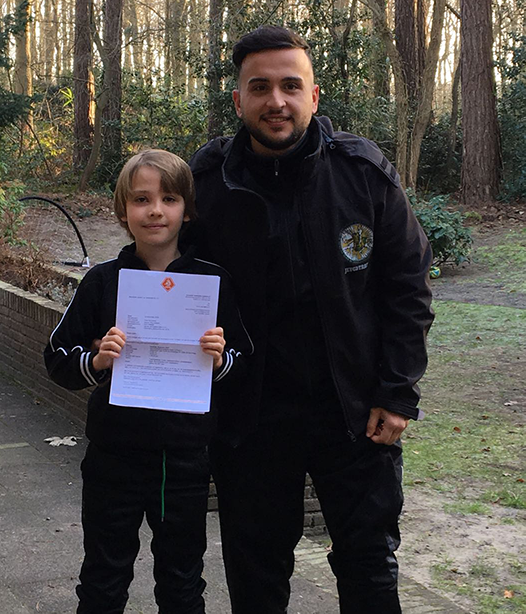 William

William Hyndmann (12) once again to the KNVB for his second year.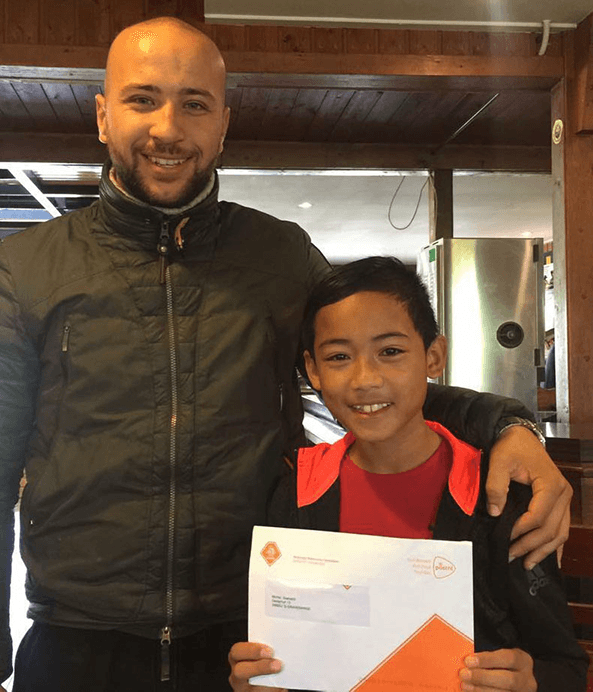 MITCHELL

De 8e alweer in 2017. Gefeliciteerd Mitchell Soekardie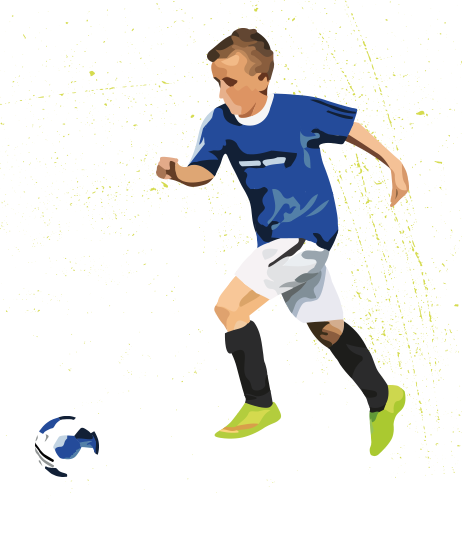 OLI

Oli Verhagen